Services
Advanced Process and Precision Machinery Division
Advanced Process and Precision Machinery Division
We provide advanced technology equipment, high-value-added products, and materials for the electronic device industry.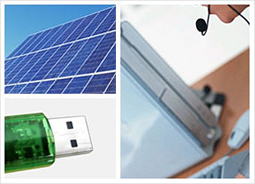 Improvement of quality and performance, as well as production cost saving, is constantly required in the electronic device industry.
To meet these critical needs, the Advanced Process and Precision Machinery Division introduces a wide variety of products that contribute to the development of the electronic device industry, with a main focus on overseas state-of-the-art technologies. The product range includes: manufacturing devices and inspection systems for FPD, semiconductor, solar cell and hard disk industries; high quality consumable materials such as advanced chemical filters and sophisticated detergents; and industrial ink jet equipment for various applications.
Major areas of business

Products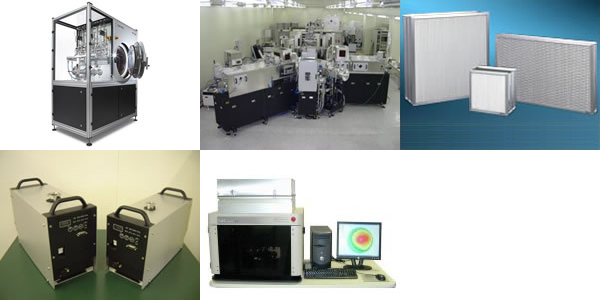 Advanced Process Machinery Division, Matsubo Corporation
33 Mori Bldg. (4F) 3-8-21, Toranomon, Minato-ku, Tokyo 105-0001 Japan
TEL +81-03-5472-1721 FAX +81-03-5472-1720
Osaka Branch Office
Hankyu Terminal Bldg. (9F) 1-1-4, Shibata, Kita-ku, Osaka 530-0012 Japan
TEL +81-06-6372-4444 FAX +81-06-6375-0434
Kyushu Sales Office
C/O SHINSHO CORPORATION Kyushu Branch Office Shinkansen-Hakata Bldg. (7F)
1-1,Hakataeki-chuogai, Hakata-ku, Fukuoka, 812-0012 Japan
TEL +81-92-710-0900 FAX +81-92-431-9957