Services
Industrial Machinery Division
Industrial Machinery Division
We provide timely support for procuring plants, machinery, and industrial materials.
The Industrial Machinery Division has been a key part of our business since our foundation. In the field of industrial machinery, we have been providing plants and stand-alone machines necessary for key industries such as steel, non-ferrous metals, food products, chemicals, pharmaceuticals, and paper manufacturing. Moreover, we have been responding to our customer's needs in all phases of production by providing equipment and other industrial materials. This service makes full use of Matsubo's years of experience and know-how focusing on technology and products which support key industries around the world.
Matsubo uses its overseas networks in Europe and the United States to provide high-performance products that meet the high-level needs of our customers while actively promoting the use of environmentally friendly products and industrial materials that contribute both to the industrial sector and society overall.
Major areas of business

Products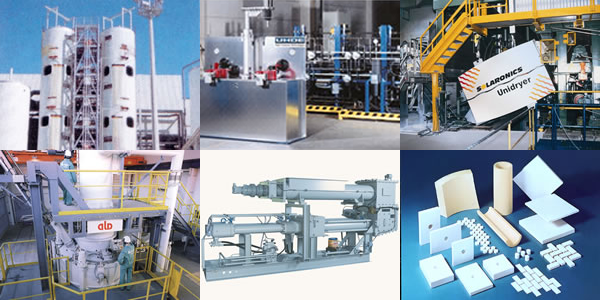 Industrial Machinery Division, Matsubo Corporation
33 Mori Bldg. (4F) 3-8-21, Toranomon, Minato-ku, Tokyo 105-0001 Japan
TEL:+81-3-5472-1741 FAX:+81-3-5472-1740