Services
Support & Solution Division
Support & Solution Division
We offer a full backup system to ensure peace of mind when customers introduce imported products.

We offer a series of onsite services after delivering the equipment, from its construction and installation to test run, adjustment, and inspection, as well as maintenance and support services for ensuring a stable equipment operation.
We also have a support system in place to enable our customers to use international products with peace of mind, by retrofitting the delivered equipment to improve its production capability and product quality, and by adding and replacing consumables.
In addition, we can also newly design, manufacture or upgrade the equipment's control panel, and change a foreign programmable logic controller (PLC) into a PLC compliant with Japanese standards.
We can customize the control panel to make it easier to use.

We take responsibility for completing construction and installation.

We also provide maintenance services.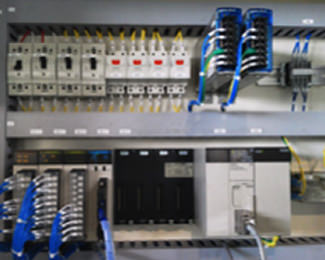 Customization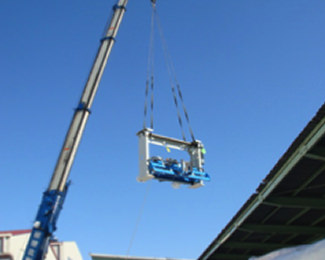 Construction and installation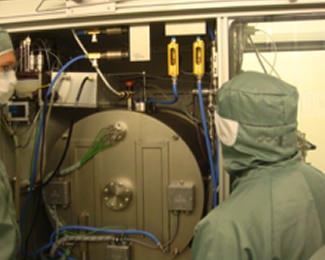 Maintenance
Ebina Office, Support & Solution Division, Matsubo Corporation
2-1-33 Oyakita, Ebina, Kanagawa 243-0419 Japan
TEL +81-46-233-7102 FAX +81-46-233-7232