Services
Powder Processing Division
Powder Processing Division
We provide advanced technology equipment, high-value-added products, and materials for the electronic device industry.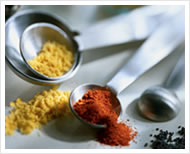 Various types of powder processing are used in the manufacturing processes of many industrial products, such as pharmaceuticals, food, toners for copiers and printers, batteries, and electronics materials. In these processes, the type of machinery used to process the powders has a major effect on the quality and manufacturing cost of the industrial product.
Matsubo not only sells Japanese products, but also introduces and imports the latest technology from overseas, and localizes it with cooperating Japanese manufacturers to provide efficient production processes and highly reliable processing machinery for both wet and dry processes to our customers in Japan. We also do engineering work with our Technical Center to provide solutions for difficult processes and new applications, and provide new control systems.
In the future, we want to continue to be proactive about meeting the needs of the times and respond to the diverse requirements of our customers, based on our extensive know-how and experience cultivated over many years and ability to quickly collect the latest information from both Japan and overseas.
Major areas of business

Products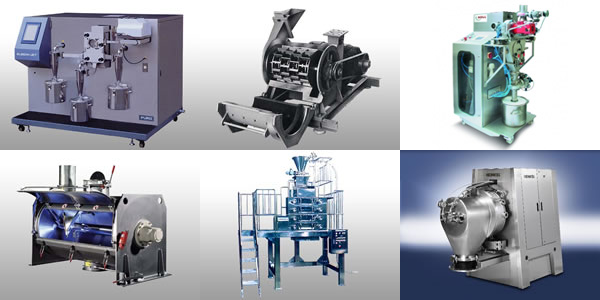 Powder Processing Division, Matsubo Corporation
33 Mori Bldg. (4F) 3-8-21, Toranomon, Minato-ku, Tokyo 105-0001 Japan
TEL +81-03-5472-1731 FAX +81-03-5472-1730
Osaka Branch Office
Hankyu Terminal Bldg. (9F) 1-1-4, Shibata, Kita-ku, Osaka 530-0012 Japan
TEL +81-06-6372-4444 FAX +81-06-6375-0434
Nagoya Branch Office
Sakae Sun City Bldg. (16F) 4-1-8, Sakae, Naka-ku, Nagoya 460-0008 Japan
TEL +81-052-238-1331 FAX +81-052-238-1332
Kyushu Sales Office
C/O SHINSHO CORPORATION Kyushu Branch Office Shinkansen-Hakata Bldg. (7F)
1-1, Hakataeki-chuogai, Hakata-ku, Fukuoka, 812-0012 Japan
TEL +81-92-710-0900 FAX +81-92-431-9957